2020 Komine autumn/winter catalog issued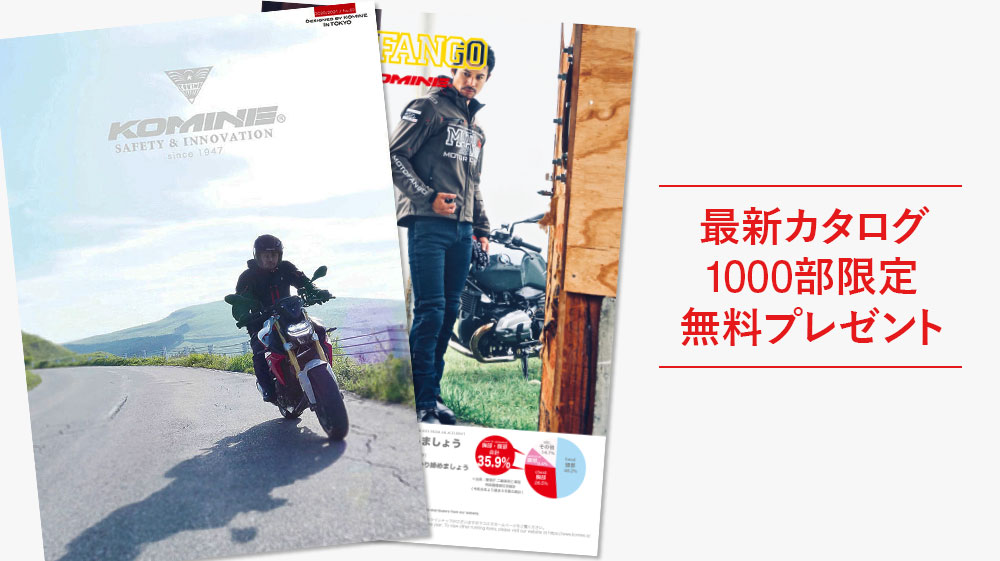 Sorry to keep you waiting! The 2020 Komine Autumn/Winter Catalog has been published.

You can also browse and download from here .

In addition, we will give a free gift to the members of Komine WEB shop and those who have newly registered only 1000 copies.
If you would like to book here please proceed from.

In addition, we have posted new product information on our website. Click here for new product information.