"Komine Kids Sports" official website opened!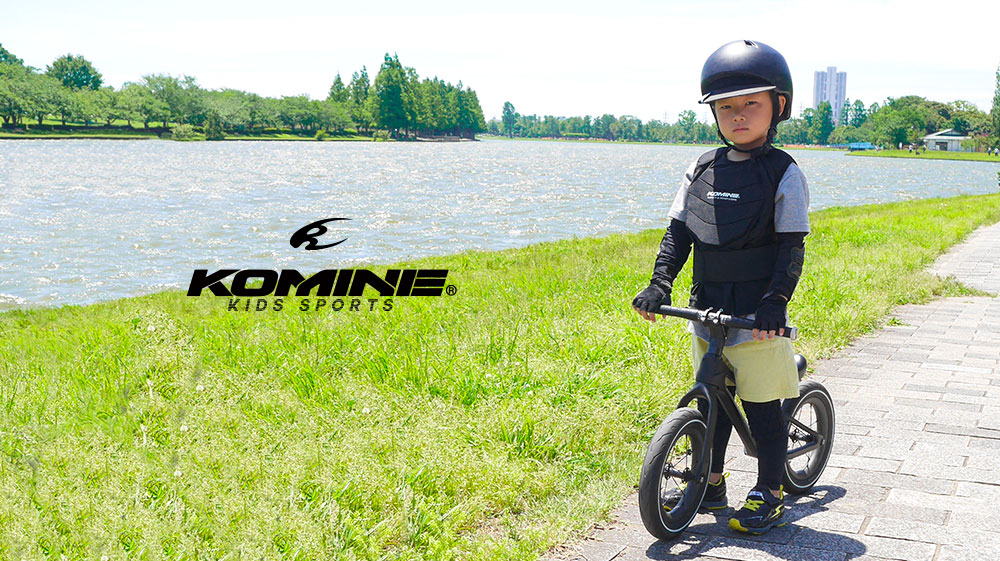 The official website of our new lineup, Kids Sports, has just opened!

Run bikes, skateboards, BMX and snowboards are becoming more popular among kids sports in recent years!
With the rise in popularity and the growing population of athletes, the abilities of children are also increasing year by year.
When you become a top rider on a run bike, you can reach speeds of over 30km / h !
Therefore, the protector has become an indispensable item.

"Komine" Since its founding in 1947, it has been involved in the planning, manufacturing and sales of motorcycle supplies, and has been appointed by the Metropolitan Police Department as a protector promotion team. It is a brand with the technology cultivated over many years in auto-buy supplies.

Please try our products to make your children safer!

We will continue to provide various information through this website in the future, so please look forward to it!