Please check the energization of electric heating equipment before the cold weather becomes severe.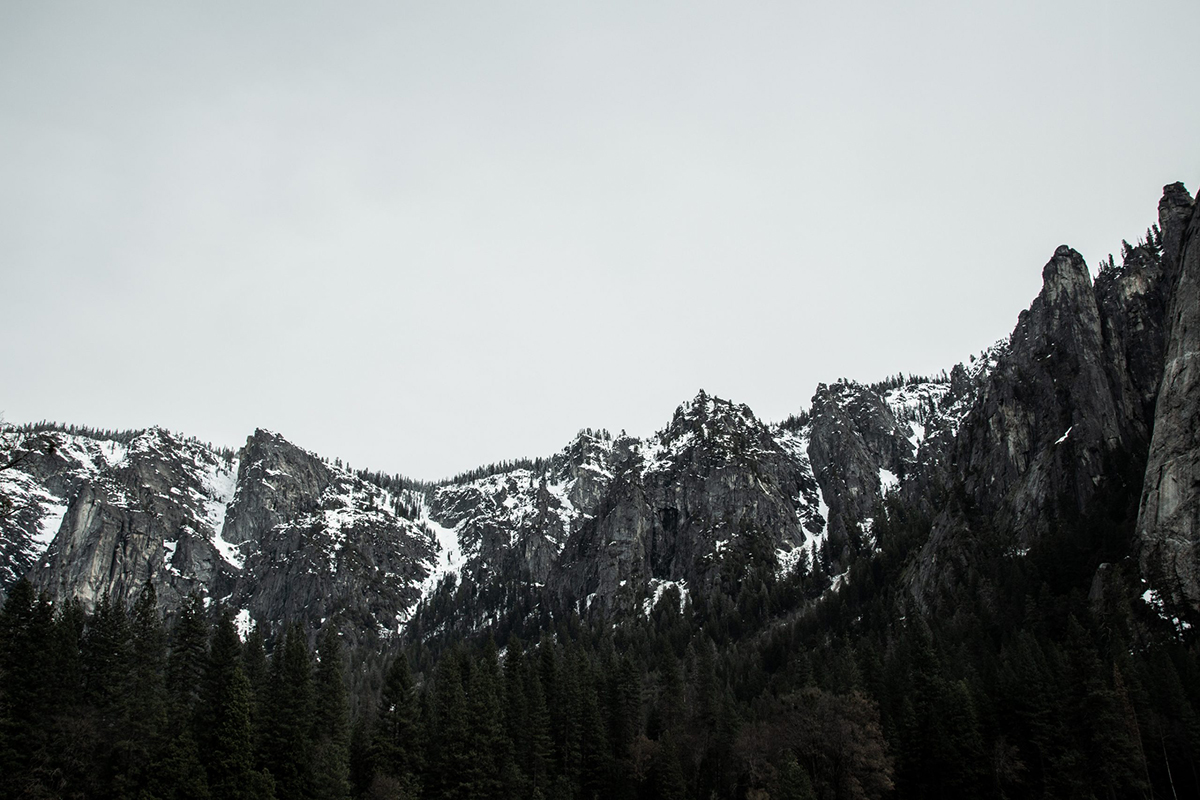 Komine's electric heating products come with a one-year warranty from the date of purchase.
During the warranty period, Komine will bear all repairs and shipping charges for repairs.
If you purchased electric heating equipment last year, please check the energization first before one year has passed.

It may take some time to repair when the cold gets into full swing, so it may take some time.
We kindly ask you to check it as soon as possible.

For consultation, please use the inquiry form.
https://www.komine.ac/qa/individual_customers.php
* In addition, we will continue to replace (recall) the charger and battery of the electric heating glove GK-777 manufactured by our company in 2013 and 2014 free of charge. If you have any of these items, please check them again.
Click here for recall details PDF