2022 Spring / Summer Catalog Release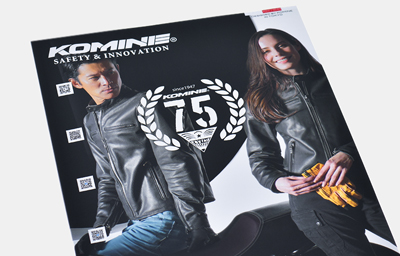 2022 Komine Spring / Summer Catalog (No.63) has been released.

You can also view and download it here .

In addition, a limited number of free gifts will be given to Komine WEB shop members and newly registered people.
If you would like a booklet, please proceed from here .

(You need to register as a WEB member to apply. If you get an alert saying "You can use it after logging in"
If you have already registered as a WEB member, please log in.
If you haven't done so yet, please log in again after registering. )

* 2022 General catalog booklet distribution has ended.

We also post new product information on our website. Click here for new product information.