Before the cold weather gets tough, please check your electric heating supplies.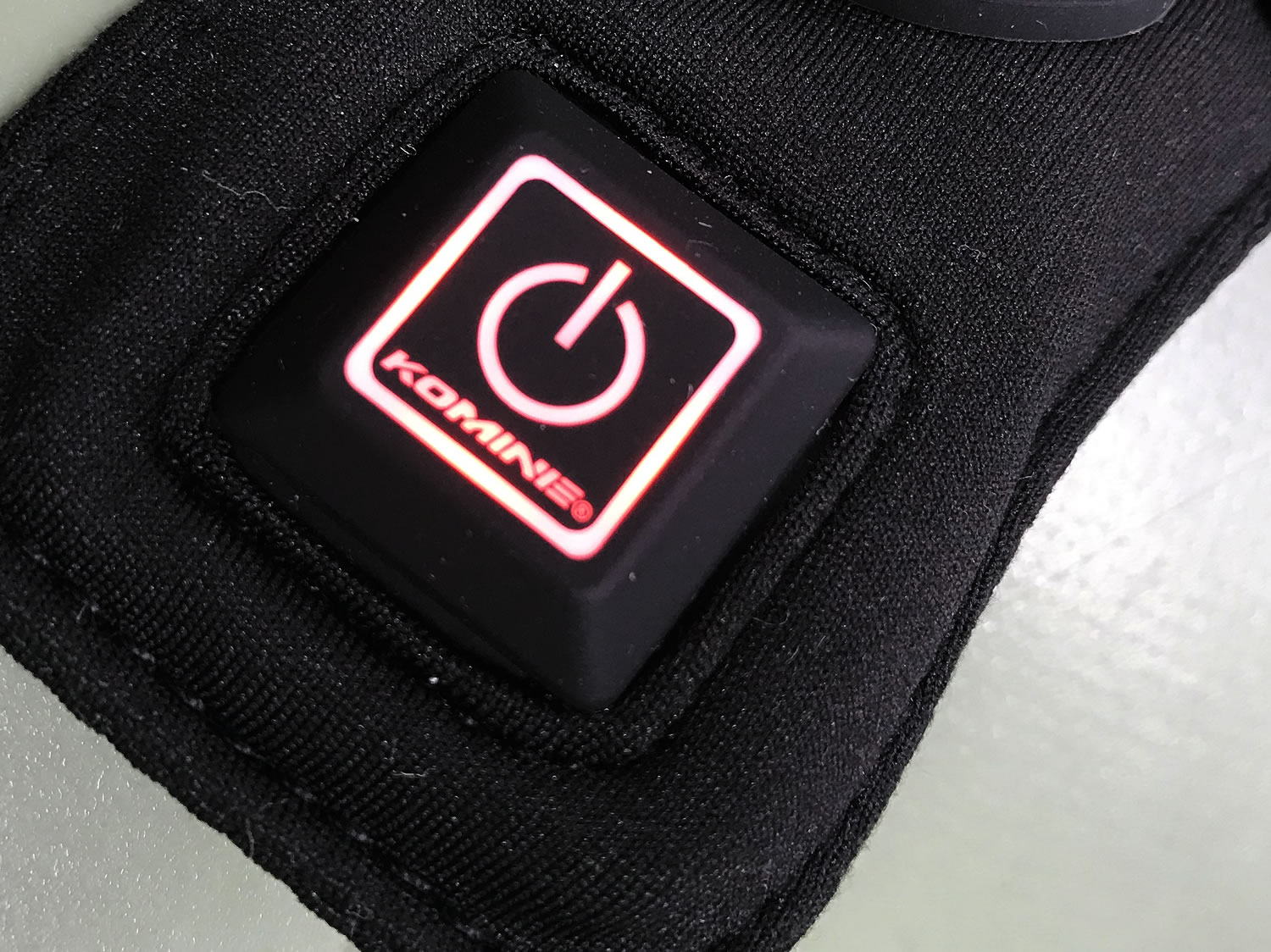 Komine's electric heating products are guaranteed for one year from the date of purchase.
During the warranty period, Komine will bear all the shipping costs for repairs and repairs.
If you purchased an electric heating product last year, please check the power before one year has passed.
It may take some time for repairs when the cold weather sets in.

*In addition, we will continue to replace (recall) the charger and battery of the electric heating gloves GK-777 manufactured by us in 2013 and 2014 free of charge. If you have the item in question, please check it again.