Komine WEB shop " jacket Campaign" additional bonus decision!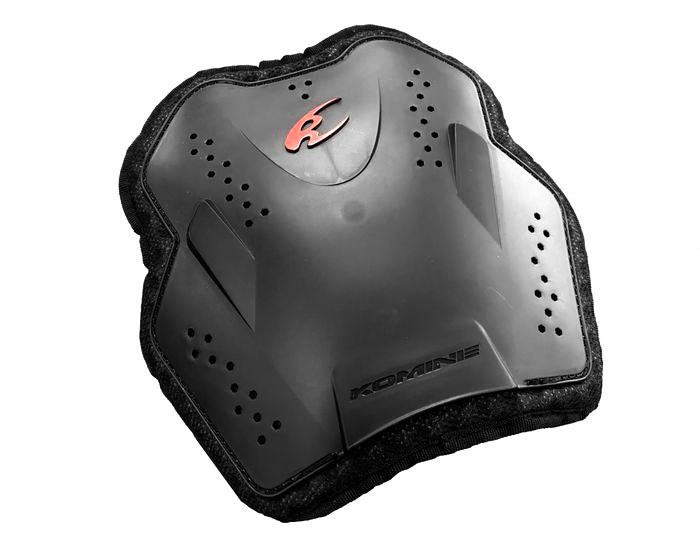 If you purchase the "JK" series at the Komine WEB shop, you will find a " jacket Campaign" that comes with all Komine's premium hangers. It has been used by many people since the campaign started on January 27, 2020. Thank you very much.

This campaign was more popular than expected, and additional benefits have now been determined. Additional benefit is "Chest protector (SK-624a)". Currently, most Comine riding jacket come standard with a split-type chest protector, but you can take this opportunity to experience one more secure protector.

This campaign is eligible from the Komine WEB shop purchase history processed on March 9, 2020. The campaign target is the same as the " jacket campaign" of the premium hanger present. The latest wear for Spring / Summer 2020 has already been posted, so take this opportunity to check out Komine wear!

>> Click here for details of Komine WEB shop " jacket Campaign"

[Summary of additional campaign]
● Name / Komine WEB shop "Protector Campaign"
● Contents: In addition to premium hangers, chest protectors in addition to premium hangers when purchasing products that correspond to the Komine WEB shop " jacket Campaign" (regardless of the seasons, jacket , hoodies, and lineups available in the Komine "JK" series) (SK-624a) is included.
● Applicable products / linings, including the "JK-078", "JK-051", "JK-024" and "JK-510", Komine "JK" series, Motofango "MJ" series and "JK" series. The Komine "JJ" series, which comes standard with a premium hanger and dedicated chest protector, is not eligible. Komine "LJ-534" and "LJ-535" are excluded. Please note that products such as inner jacket and rainwear outerwear that are labeled " jacket " in the product name are not eligible.
● Period / This campaign ends as soon as the target chest protector runs out.
● Please note / This campaign is only applicable to purchases at Komine website operated by Komine. Purchases at other online mail-order stores, mass retailers, and personal sales are not eligible. Depending on the size and specifications of the jacket , it may not be possible to attach the special chest protector. Please forgive exchange returns in that case.

>> Click here for a list of riding jacket Komine


★ Note ★ This special product "SK-624a" is a model before the current "SK-624". CE certification has not been obtained. However, it is made with the same basic design as CE certified "SK-624" and has sufficient protection ability.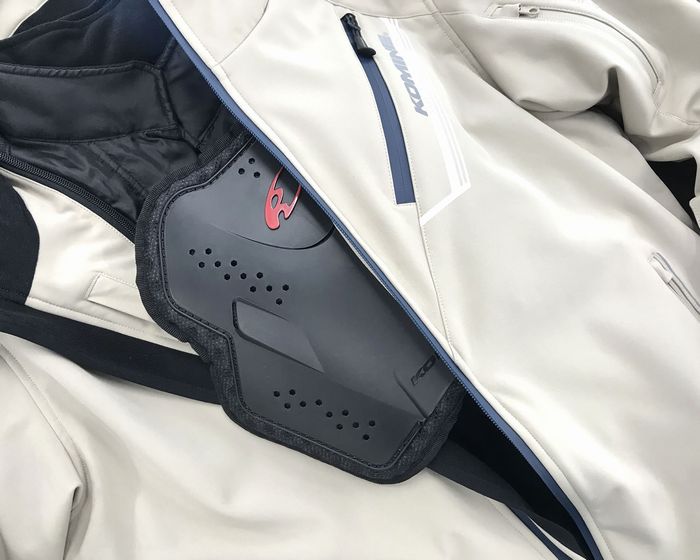 Can be worn by inserting it into the split chest protector pocket. Different from the lightness of the split type, you can experience the high safety performance and sense of security unique to one protector!